Chapter 3
In Hiding for Survival
Scroll Down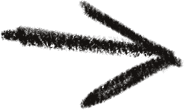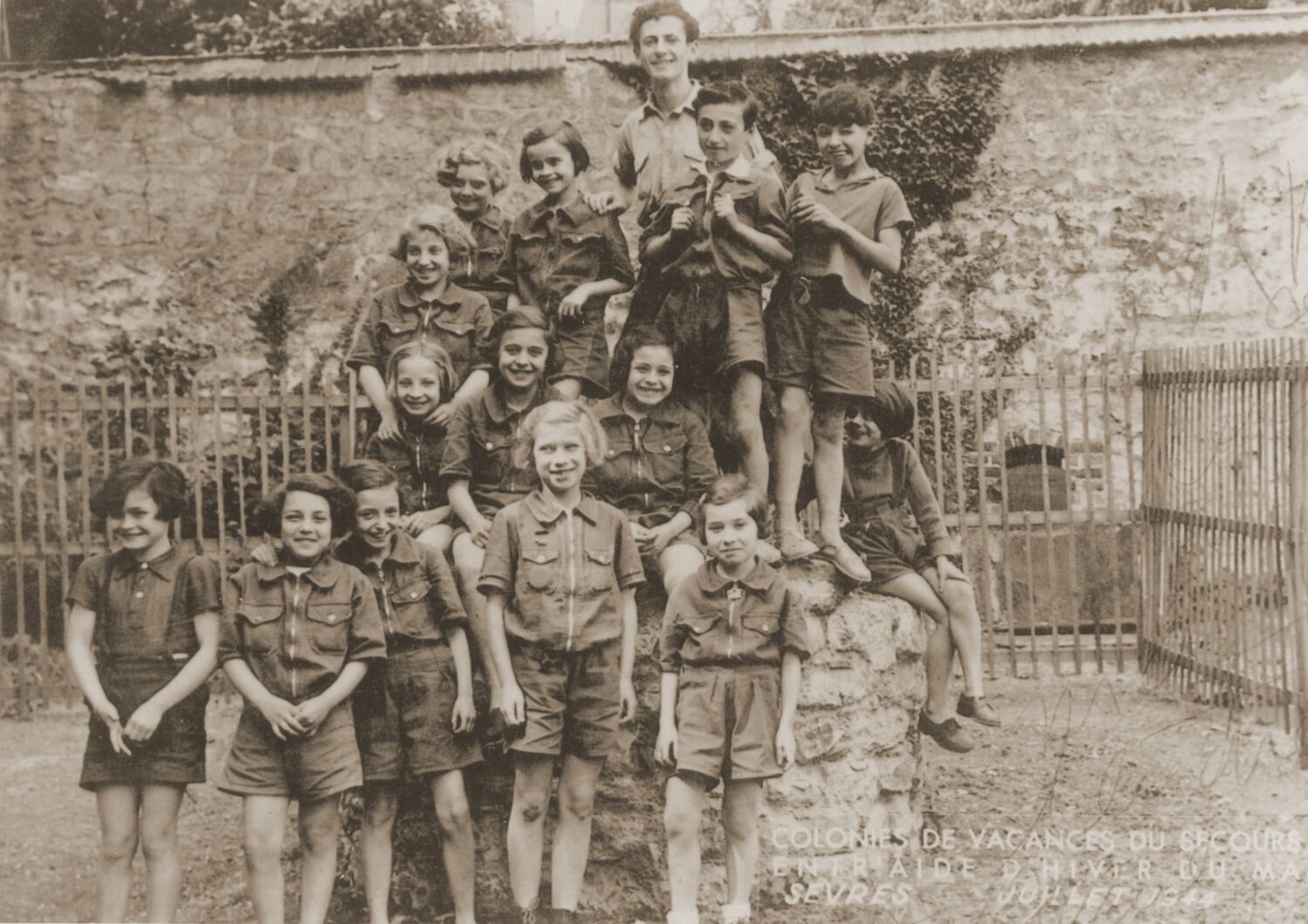 Children in a home organized by a rescue network. Sèvres, France, 1944. United States Holocaust Memorial Museum, courtesy of Eva Tuchsnajder Lang.
Often separated from their parents, they hid in concealed rooms, in forests, under floorboards or even in pits that had been dug into the earth. Some children hid in plain sight, using false documents to conceal their true identities. They were hidden by individuals, rescue organizations or by an entire village. Wherever and however they managed to hide, they lived in constant danger and fear.
Reading and learning became a way of passing time and a distraction from their situation. And sometimes, learning the rituals and traditions of their rescuers was key to their survival.
How did learning extend beyond the classroom for Jewish children in hiding?
Learning to Read in Hiding
"We spent a lot of time just sitting quietly because we didn't want our voices to be heard outside. We had to be very careful.
The big question was what to do with a three-year-old? We had to keep my cousin quiet, so we started to teach her to read. For months, she was sounding out letters and words, 'Ma…po…beh…bah…,' making noises, putting together letters to make words. By the time of liberation, Eva could read three languages: Polish, Ukrainian and Hebrew, and maybe some Russian, too."
Organized Rescue in France
In France, there was a Jewish welfare organization called Œuvre de secours aux enfants (OSE). It was part of a network of organizations that rescued thousands of Jewish children in France during the Holocaust by finding them places to hide.
Holding Back Tears in a Convent
01:21
René Goldman hid his Jewish identity to blend in at the convent school.
Hiding and Homesick in a Convent
"Now I'm late, but it doesn't matter. I feel all alone, with only the crucifix for company….
I don't know what to do. I'm crying very hard. I'm afraid they won't ever give my doll back. Nobody comes to my defence.
The teacher comes back and calls me up to her desk. She makes me stand in the corner of the room with my back against the wall until I calm down. I don't like that woman. She's not fair! I'm the one who gets in trouble, but I didn't do anything. It's the first time I've had to stand in the corner and it's just because I wanted to keep my doll. It's the only thing I have left! I hate you all, every one of you!"
Home Became School
"We weren't allowed to go out during school hours, so our home be­came our school, where Tante Nel taught us to read and write and Tante Nel's friend Eva taught us arithmetic. They both instructed us to study and to read many books, though we often preferred to play rather than study.

We had to stay indoors until 4:00 p.m. when school ended, and then we were allowed to go outside and play with the neighbourhood children. Our friends in the neighbourhood were curious where we went to school since they never saw us during the day, so we told them that our school was quite far away. We knew we had to pre­tend that we had been in school, so we carefully listened to what our friends had learned that day and compared our day with theirs. They really believed we had been at another school."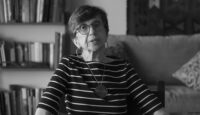 Learning for Survival in a Convent
01:17
Those who helped Jews hide during the Holocaust often risked their lives to do so. To express gratitude for their bravery, Yad Vashem, the World Holocaust Remembrance Center, created the Righteous Among the Nations program. Since the program started in 1963, over

27,000
people have been awarded this honour. Those recognized receive a medal and a certificate, and their names are listed at the Yad Vashem Museum.