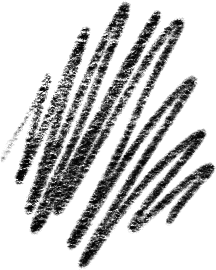 Book 1
School Days
By the 1930s, Jews had been living in many countries in Europe for hundreds or even thousands of years. School life for Jewish students at this time reflected the diverse and deeply rooted nature of their communities.
And what did that school life look like? A Jewish student's experience depended on a number of factors: Did they live in a big city or in a village? Was their family religious or not? What was their gender? Did they have equal rights where they lived? How did they get along with their non-Jewish classmates, teachers and neighbours?
Let's explore the different experiences of Jewish students before their lives were touched by the Holocaust and World War II.


Photo Credit
Top:
Joseph Schwarzberg in his school uniform. Leipzig, Germany, 1932.
Azrieli Foundation, courtesy of Joseph Schwarzberg.
Bottom:
A teacher poses with her class outside a Jewish elementary school in Poland. They have set up their desks and blackboard outside, so that there is enough light for the photograph. Circa 1897.
From the Archives of the
YIVO Institute for Jewish research, New York.