Education
We help you teach the Holocaust. Whether you've been teaching the subject for years or are incorporating it into your lessons for the first time, we provide the tools and support you need.
We believe in the power of engaging directly with the voices of Holocaust survivors. Not only do we distribute our memoirs free of charge to teachers and students, we also provide expertly designed classroom activities that foster deep learning experiences. Our digital resource and in-school presentations by survivor authors offer students new ways to connect with the stories of Holocaust survivors and understand this complex topic.
The Holocaust Survivor Memoirs Program staff is available to work with educators across the country who are interested in using survivor memoirs to teach their students about the Holocaust. Our educational resources and programming are free of charge and are available in both French and English.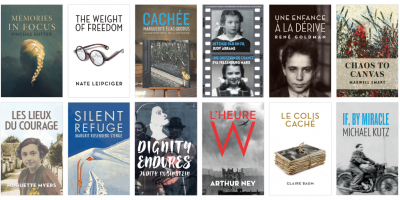 Order Memoirs
See a complete listing of our titles and order books. Books, including ebooks and PDFs, are free of charge for Canadian students, school and university libraries, educators, post-secondary instructors and academic researchers.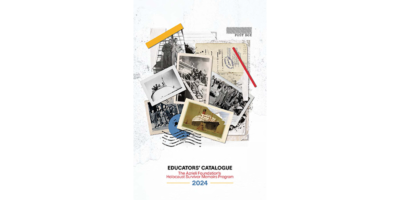 Educators' Catalogue
View our Educators' Catalogue to learn more about our resources.
Re:Collection
Delve deeper into the lives of survivors through rare interview footage, memoir excerpts, photographs, artifacts and an interactive timeline and map on our digital resource.
EDUCATIONAL MATERIALS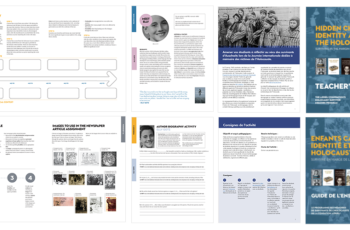 Download Education Programs and activities based on our survivors' stories.
EDUCATOR TOOLS AND PROFESSIONAL DEVELOPMENT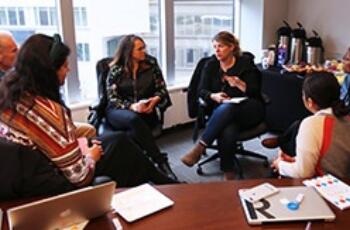 Find the resources you need to teach students about the Holocaust.
SCHOOL PRESENTATIONS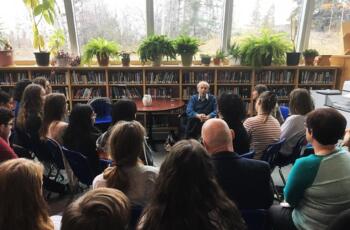 Upon completion of an Education Program or activity, engage students through a virtual school presentation with a Holocaust survivor author.
Academic Conferences
Learn more about our academic conferences for post-secondary students and professors.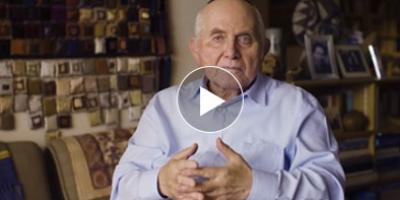 Short Films
Our short films offer portraits of our authors and the unique nature of their stories.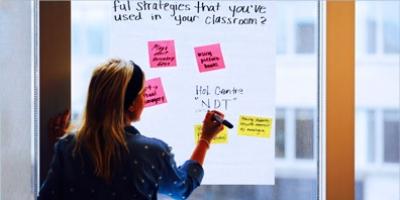 Educational Philosophy
Our approach to Holocaust education emphasizes the importance of the individual story and is based on a few key principles.