Educator Tools and Professional Development
Our educator tools and professional development help you engage deeply with the history of the Holocaust as you bring this topic into your classroom. Our resources are designed to build your knowledge, share best practices in the field of Holocaust education and explain our approach to Holocaust education using the voices of survivors.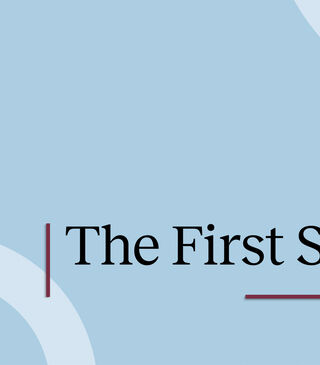 The First Step: A Guide for Educators Preparing to Teach about the Holocaust
The First Step helps new and experienced teachers to feel more confident teaching about the Holocaust. This guide provides educators with reflective exercises, trusted resources and tangible takeaways and tools for use in the classroom.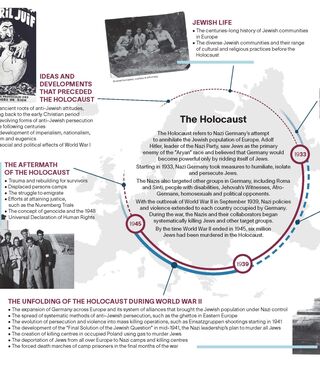 The Core Content
This graphic lays out the core content — a detailed definition, the main context, ideas and events — that teachers should be familiar with before teaching about the Holocaust.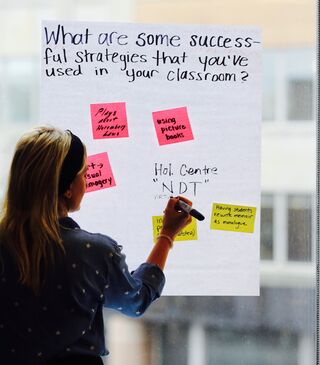 Teacher Workshops
Our education team offers complimentary in-school and virtual workshops to schools or school boards across Canada. We offer a range of personalized, hands-on workshops including a general overview of our resources, an exploration of our digital resource, Re:Collection, or a focused introduction to a specific Education Program or activity.