(adapted from the forthcoming special edition of the Canadian Jewish Studies journal)

Jody Spiegel, Director
Arielle Berger, Managing Editor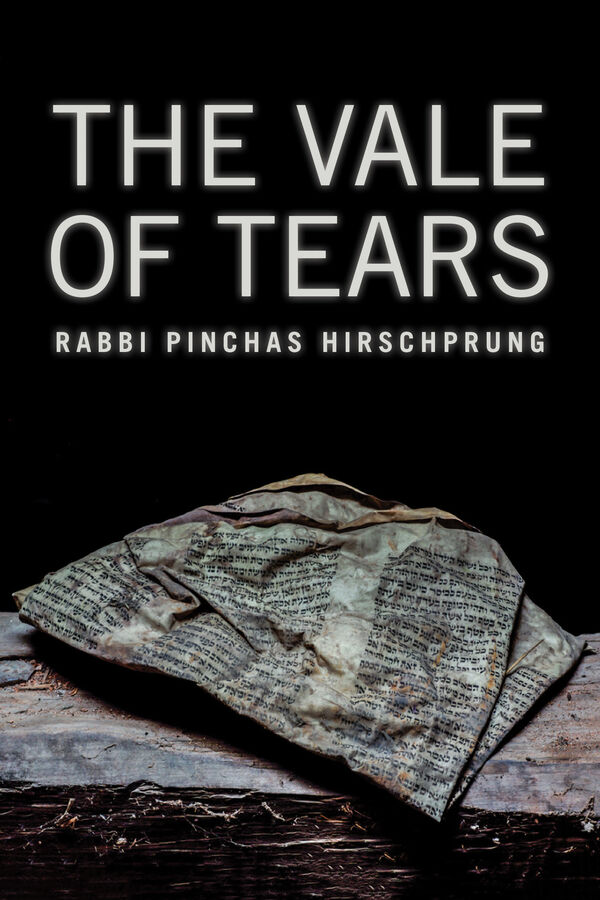 In late 2014, the Azrieli Foundation's Holocaust Survivor Memoirs Program received an extremely important submission — a 250-page memoir written in Yiddish in 1944 by Pinchas Hirschprung, who would later become the Chief Rabbi of Montreal. Seventy years after it was written, this extraordinary piece of literature would embark on a new journey: the original manuscript was carefully translated and diligently researched to include historical and liturgical information and context, resulting in a beautiful new English edition titled The Vale of Tears. The book's cover image was developed through a similar journey. The final image of a fragment of a parchment Torah scroll by celebrated photographer Yuri Dojc, who has documented a variety of found Holocaust objects in Eastern Slovakia, is a startling photograph titled "Torah Fragment." This photo was taken in 2006 and published in 2011, along with many other images, in Last Folio, an installation, documentary and narrative.

Rabbi Pinchas Hirschprung's memoir is like that last remaining fragment of the Torah scroll depicted on its cover. Although they destroyed his family, the Nazis could not destroy Rabbi Hirschprung's essence, the essence of the Jewish people — our faith and determination to persevere. In 1944, when he wrote about his survival and escape from Europe, Rabbi Hirschprung started the task of documenting what was lost — family, friends, shtetl life and culture — and what remained — the spirit and strength of the Jewish people. Hirschprung persevered in his task of witnessing by having his work serialized and published in 1944 in Der Keneder Adler, the Yiddish daily newspaper in Montreal. As the war raged in Europe, the Jewish community in Montreal learned, in exceptional detail, of the odyssey Hirschprung had embarked on to escape from Nazi-occupied Europe. Readers learned not only the extent of his suffering, but of his unwavering commitment to Judaism and the extraordinary depth of his scholarly knowledge of the Talmud and the Torah.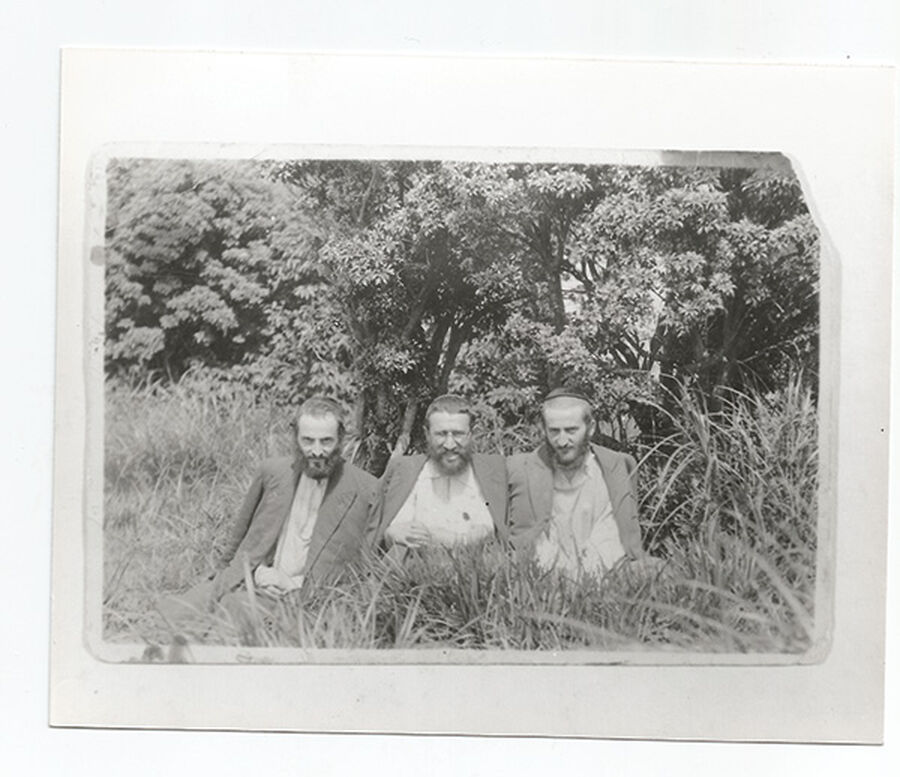 In writing his story, Rabbi Pinchas Hirschprung exemplifies the following quote from Rabbi Tarfon in Pirkei Avot: "It is not incumbent upon you to finish the task, but neither are you free to absolve yourself from it." Hirschprung seems to have had an innate sense that his eyewitness account was the start of a task — the task of telling both the fragments of his own history and of sharing the whole of his faith.

The decision to bring his memoir, only available before now in Yiddish and Hebrew, into the world again was difficult for Rabbi Hirschprung's family. His family submitted his memoir to our program after deciding that, for the current generation, the task begun by their father was not yet finished and it was now their task to continue to share his legacy. Although many accounts exist about great rabbis during the Holocaust, a first-person narrative by a young rabbinical student who would become a gadol hador — a revered rabbi — is quite rare. His writing makes clear that his connection to Judaism, Yiddishkayt, permeated his way of thinking and his very being. As Chief Rabbi of Montreal for almost thirty years, Rabbi Hirschprung bestowed rabbinical ordination to hundreds and, with his photographic memory, taught and inspired generations of students, rebuilding and strengthening their connection to Yiddishkayt. More than this, though, he was a model of menschlichkayt, of kindness and warmth in his dealings with others. He inspired thousands with the depth of his emunah, faith, and his sensitivity to the needs of the community and the individual.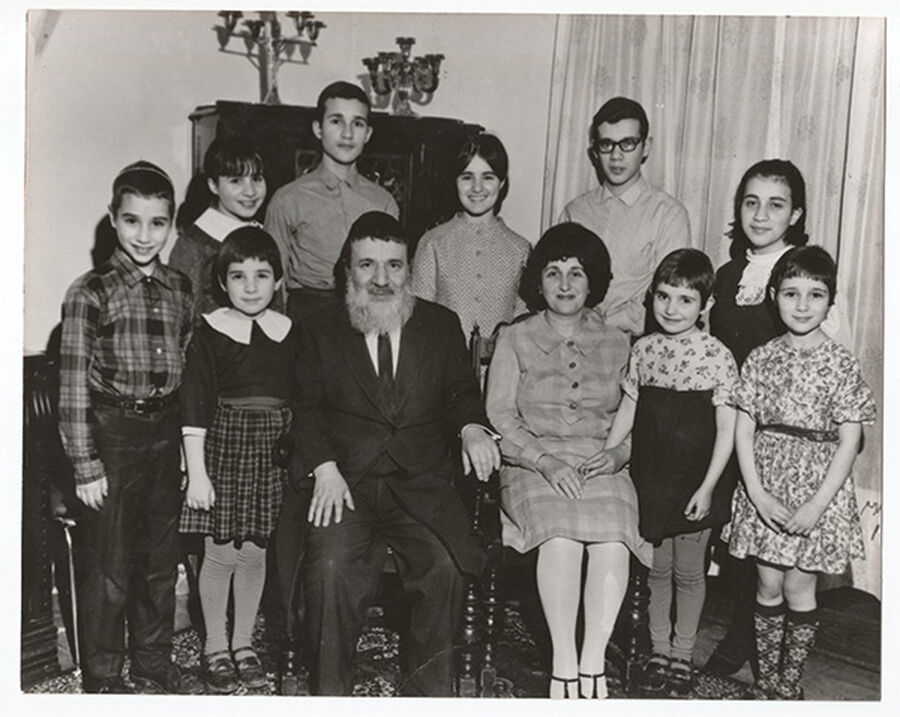 Rabbi Hirschprung's family, by agreeing to have the memoir translated and published, felt that if even one more person could be touched by their father's story, then they would be taking part in the important continuation of his work.
We at the Azrieli Foundation's Holocaust Survivor Memoirs Program also cannot know where our task will end and who we will touch along the way. For many years after the war, people did not want to read or listen to the stories of Holocaust survivors, yet now these stories are often the first steps in learning the history of the Holocaust. We do know that these stories inspire people to action, even if we may never know if someone reading The Vale of Tears will be moved to learn more Torah or have more emunah in a difficult time or help a refugee. All we can do is continue what Rabbi Hirschprung started — telling the story of the Jewish people and actively taking these stories, their lessons and legacies into the future.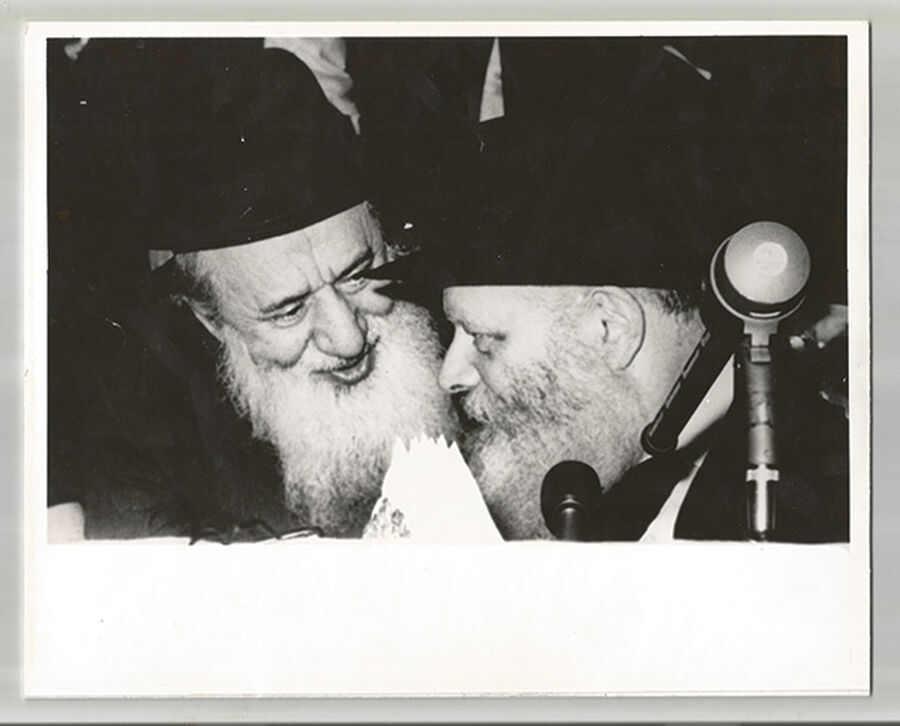 Since establishing our memoirs program in 2005, we have published the stories of more than 75 survivors and worked with educators across the country who teach the Holocaust and who, like us, see the power of memoir, the power of approaching history one story at a time. Our program is guided by simple yet quite profound convictions: every survivor has a unique story to share; our task is to commemorate those who perished at the hands of hatred and indifference, as well as to celebrate those who survived; and that it is important to honour those who risked their lives to help others.
There's a Hasidic thought that telling a story can, in itself, save the world. By sharing a story, you can save the memory of a person, and in keeping a memory alive you prevent a "second death" — the death that comes when a person, or event, is forgotten. This is why we continue to publish Holocaust survivor memoirs. From the many fragments we are honoured with, we work to tell the whole story, one story at a time.