There were many close calls, and I think it took quick thinking and miraculous escapes to survive those times, as well as a strong will to live.
Twelve-year-old Leslie Mezei, a lively, curious boy, doesn't realize how precarious his life is as a Jew in German-occupied Hungary in 1944. His older sister Magda, aware of the growing danger from Nazis and Hungarian fascists, takes charge and bravely tries to direct the family's survival, while his sister Klari, tough and determined, faces a brutal ordeal of her own. Confronting deportation, concentration camps and the constant threat of capture, the Mezei siblings carefully navigate the treacherous landscape of wartime Hungary.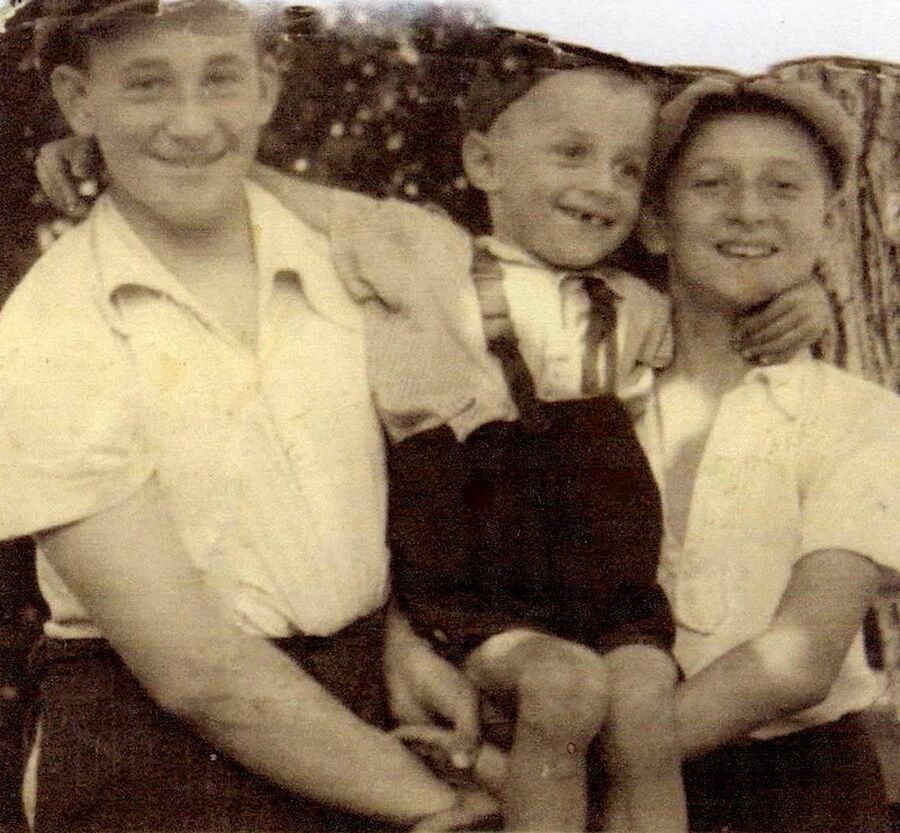 The War
One day I went to visit a friend in the apartment house in which we had first lived when we fled to Budapest. While I was there, a troop of Hungarian soldiers came in to the centre courtyard of the building and were lining up all the Jews to take them away. I started walking toward the exit gate. A soldier stopped me.
"Where are you going?"
"I'm leaving. I don't live here."
He scowled at me, "But you're a Jew!"
"No, I'm not," I said. "So what are you doing here?"
I knew that telling him that I was visiting a Jewish friend would not help my cause. Just in time I remembered that air-raid sirens had sounded right before the soldiers arrived. "I came in when the air-raid sirens started."
An officer came by, and the soldier told him my story. "Aw, don't bother. Let him go," he said.
As the soldier escorted me to the exit, he said, "I still think you're a Jew."
And I replied cockily, "To err is human," and walked out to freedom. I was so proud of my cleverness that this story later became my first piece of published writing, in my high school yearbook. It is only in the last few years that I allowed myself to realize how close I was to being taken away by the Hungarian soldiers; my family would never have found out what had happened to me. There were many close calls, and I think it took quick thinking and miraculous escapes to survive those times, as well as a strong will to live. But I was not aware of these things at the time. We all just did what we had to.
About the Author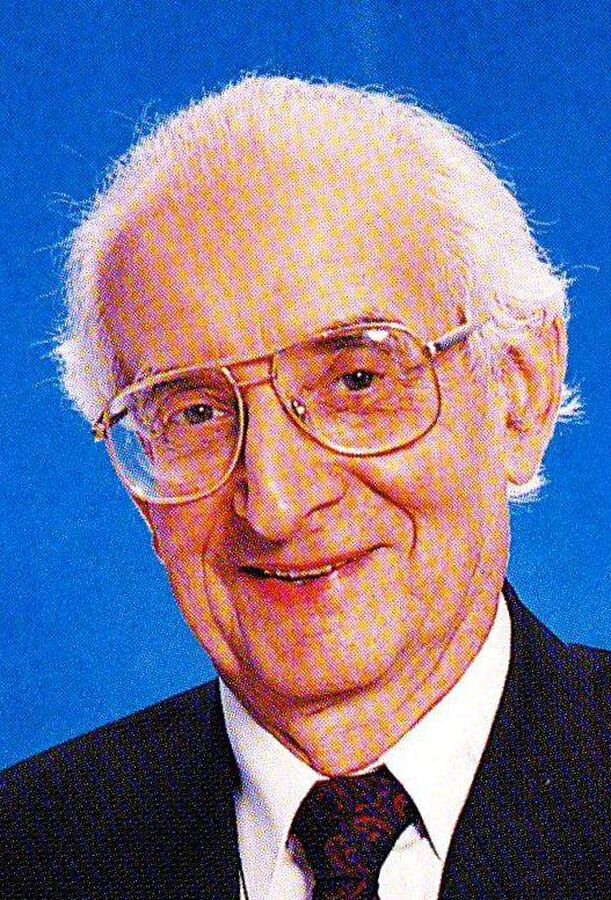 Leslie Mezei was born on July 9, 1931, in Gödöllő, Hungary. In 1948 Leslie arrived in Canada, where he completed high school and then graduated with a bachelor's in mathematics and physics from McGill University and a master's in meteorology from the University of Toronto. After working as a systems analyst and manager from 1955–1965, Leslie became a professor of computer science at the University of Toronto. An early pioneer in the field of computer art, Leslie's articles were regularly published in Computers and Automation and Artscanada. He also developed two new graphic programming languages and produced innovative computer art, which was exhibited internationally. Leslie married Annie Wasserman in 1953 and raised two children with her before she passed away in 1977. Leslie now lives with his wife, Kathy, in Toronto, where he is involved in an interfaith and interspiritual movement, the mission of which is to promote a message of unity in diversity, and he published the Interfaith Unity News for a number of years.