Marking 18 years of the Azrieli Foundation's Holocaust Survivor Memoirs Program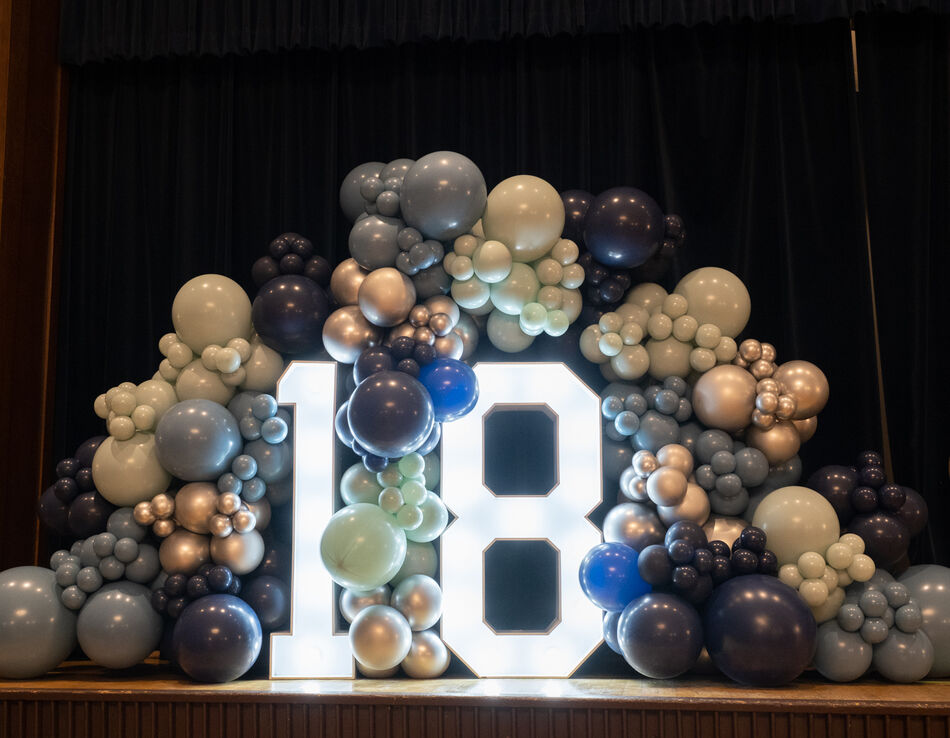 Holocaust survivors from across Canada gathered on June 4 to celebrate the 18th anniversary of the Holocaust Survivor Memoirs Program.
"Eighteen is a significant number in Judaism as it is synonymous with the word chai, meaning life," said Naomi Azrieli, OC, D.Phil, Chair and CEO of the Azrieli Foundation. "Today we celebrate eighteen years of bringing stories to life. Eighteen years of sharing memoirs. Eighteen years of bringing Holocaust education to people across the country."

The celebration took place at Temple Sinai Congregation, where guests heard from Naomi Azrieli and Jody Spiegel, Director of the Holocaust Survivor Memoirs Program. Everyone had the opportunity to celebrate with Holocaust survivor-authors and their family members, watch tribute videos, and see the memoirs and the educational resources created by the Memoirs Program.

"Looking around this room, I feel both a sense of accomplishment and of responsibility," said Spiegel. "We have published an incredible number of stories by Canadian Holocaust survivors, and I am thrilled to see 30 of them here today to celebrate with us. We promise to continue to share these stories and to educate future generations."
What started as small publishing program in 2005 has grown into a leading Holocaust education organization. To date, the program has distributed more than 700,000 memoirs and published the stories of 125 Canadian survivors.
Missed the event? Not to worry! Watch the event playback below.